Home Page H1
Home Page H2

Scroll Down
Safety comes first for your employees, especially if they are in the position of keeping other people safe as well.
If you're looking for a soft-tailored look or a rugged customized security uniform, Fashion Seal Healthcare® can help you put together the right look for your branding and security needs.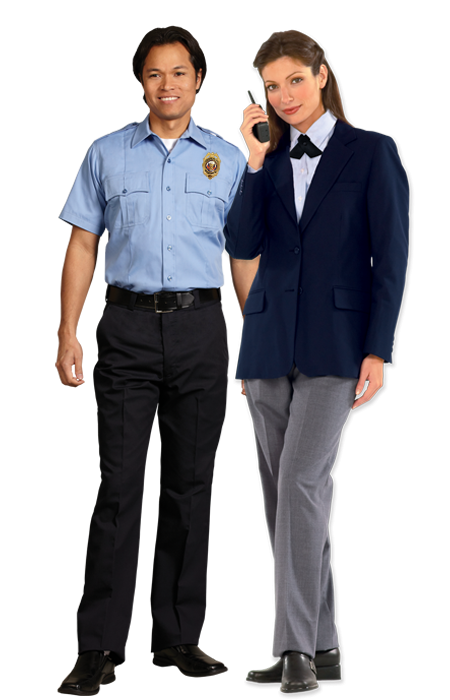 NOT ALL UNIFORMS ARE MADE THE SAME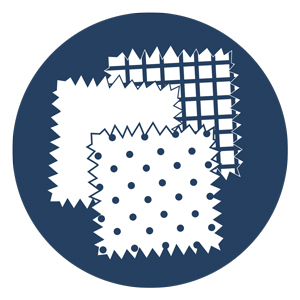 Innovative Fabric Technology
Incorporating the latest in fabric technology with moisture wicking, anti-oder UV protection, Fashion Set™ and Snugtex® in select styles.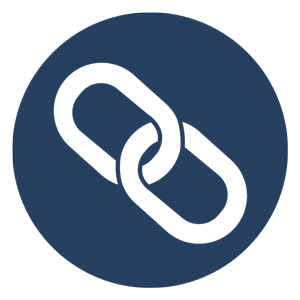 Durable
Designed and manufactured to standards that withstand the test of time - no matter what the job is! Our Security uniforms are a great addition to any uniform program.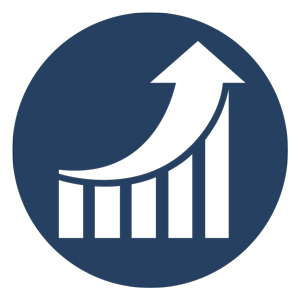 Performance
Need a uniform that is able to keep up with you? Our Security uniforms are designed with features to ensure your uniform moves with you and is able to withstand the rigorous demands of your job!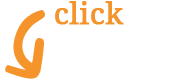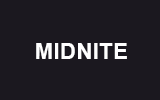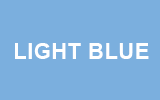 FEATURED STYLE:
Unisex Economy Shirt
Stand out features make our military shirt "Superior". Made with a poly plainweave fabric, this shirt will keep you cool and pressed. Additional features include:
Stitched military creases on front and back for a professional look
Concealed hook and loop closure on pocket flaps to keep contents in place
Added support with a sling style badge holder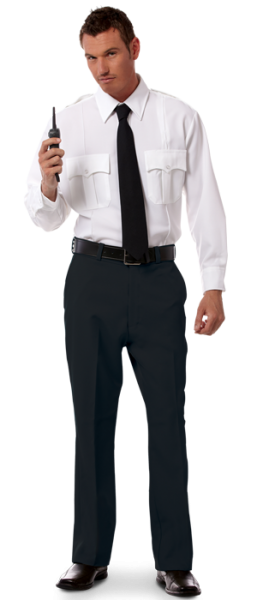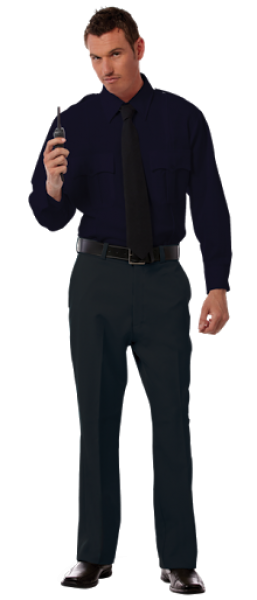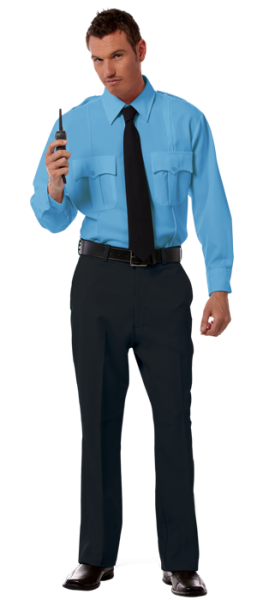 Men's Gabardine Pants
Complete your professional look with the Gabardine Pants available in men's and ladies' styles. Fashion Set™ permanent creases complete your look with no pressing maintenace. These pants also feature the Snugtex® waistband to ensure your shirt stays tucked no matter what you're doing.
PUT ALL OF THE PIECES TOGETHER