Home Page H1
Home Page H2

Scroll Down
Fashion
poplin
®
65% Polyester/35% Cotton Scrubs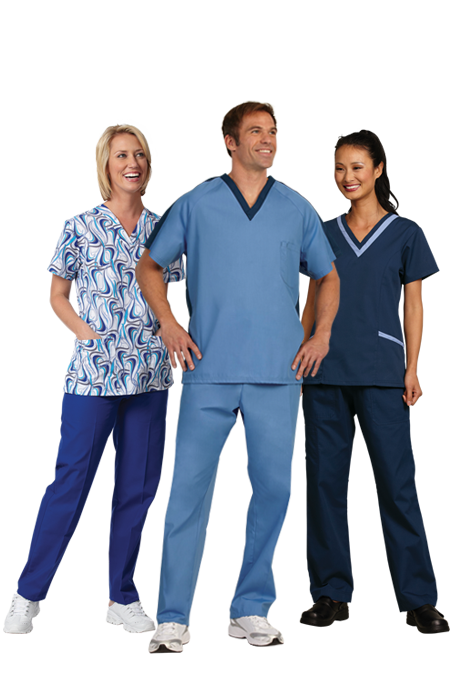 Our trusted Fashion Poplin® scrub uniform collection features our most popular styles in a wide of range colors.  This collection incorporates retail-inspired and tried and true styles featuring details to add extra comfort and flair:
Side flex mesh panels
Contrast stitching
Flattering side panels & seams
Cargo pockets on our pants
Maternity options
You can't go wrong with so many styles and colors to pick from in the Fashion Poplin scrub uniform collection.

NOT ALL SCRUBS ARE MADE THE SAME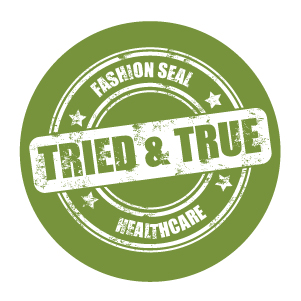 Tried & True
What more can we say! FashionPoplin® gives you the comfort of wearing your favorite t-shirt and pants at work. Available in a wide range of colors and styles, you can't go wrong with this collection.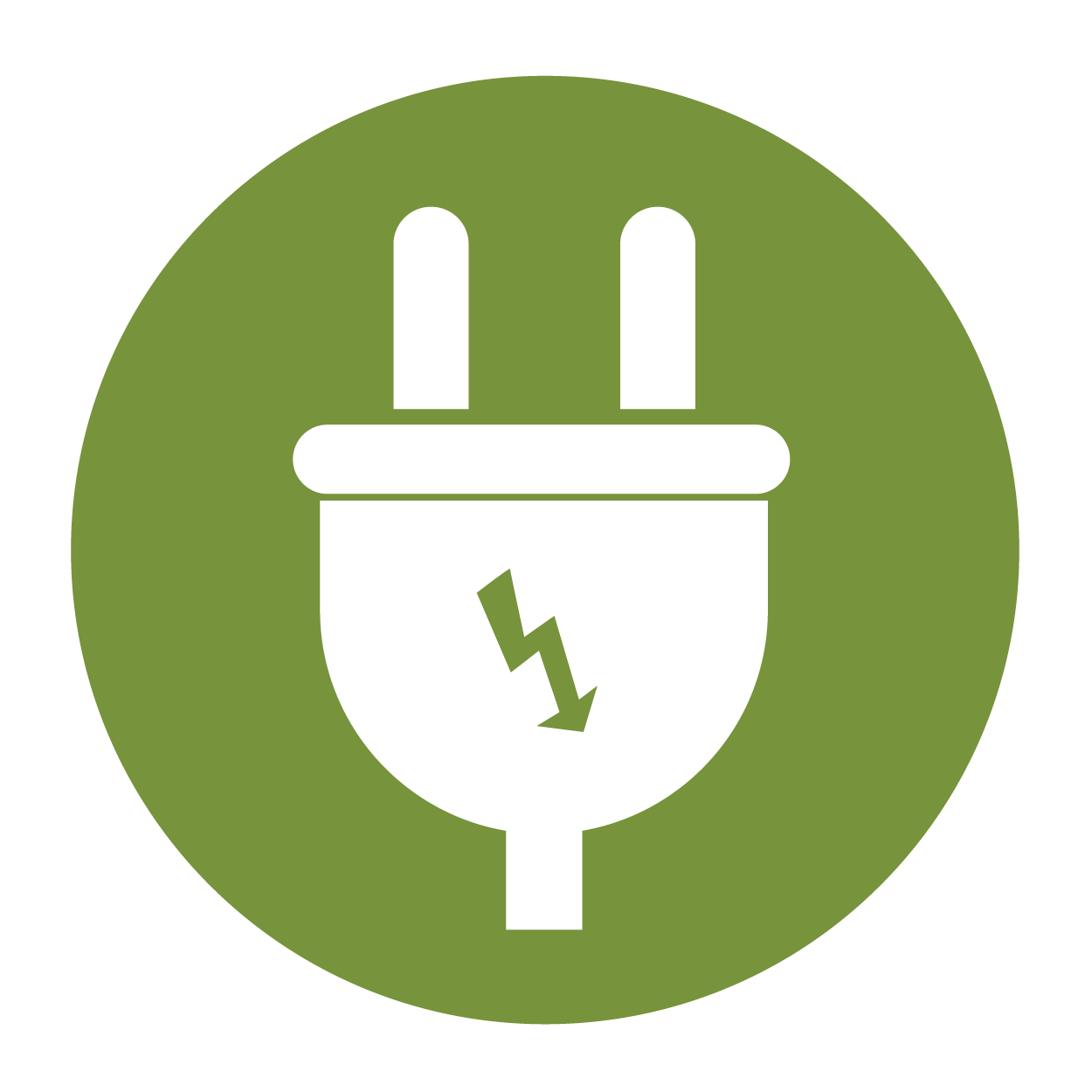 Industrial-Laundry Friendly
FashionPoplin® is a value-added uniform collection able to withstand the rigorous demands of an industrial-laundry.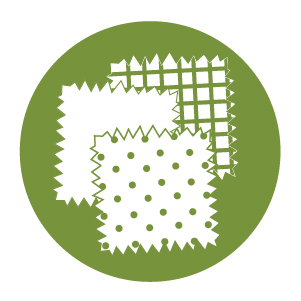 Retail-Inspired
Designed with the latest in fabric technology and a retail-inspired fit while still allowing for a full range of motion while you work. Bust a move as you strut down the hallway in these figure flattering, innovative styles.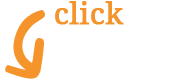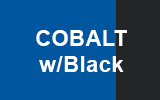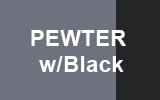 FEATURED SCRUB STYLE:
Women's Crossover Side Flex Tunic
The newest addition to the Fashion Poplin collection is the crossover side flex tunic. With a modern, form-flattering fit, this tunic is loaded with features including:
Moisture wicking flexible side panels
Side vents
Two lower pockets with inset contrasting pocket
Contrasting sleeves, trim & side panels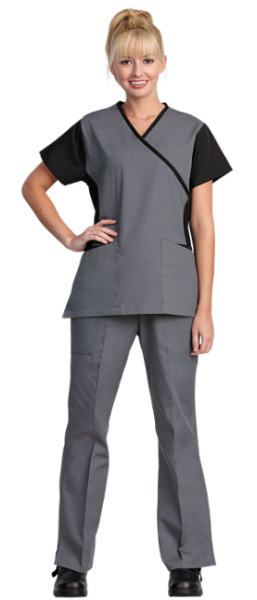 Women's Drawstring Flare Cargo Pants
Continuing with the modern fit, the flare cargo pants are figure flattering featuring flared legs with a slide slit and sit on your natural waist. Incorporating a right back pocket and two side inset pockets, you will have to room to carry everything you need at work.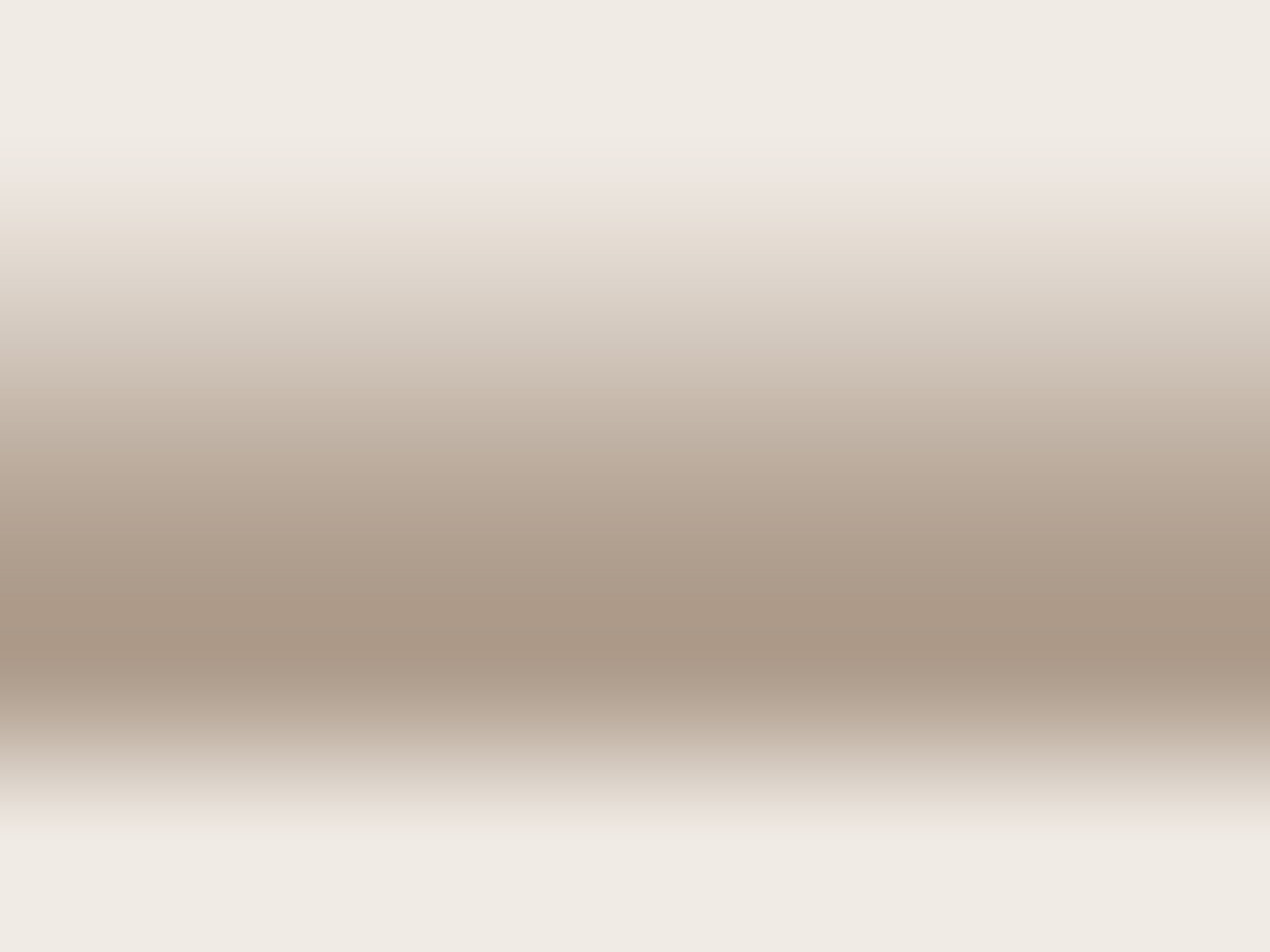 ADDITIONAL STYLES & COLORS


PUT ALL OF THE PIECES TOGETHER