Home Page H1
Home Page H2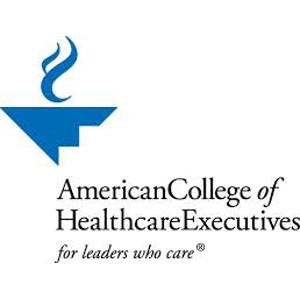 American College of Healthcare Executives
The American College of Healthcare Executives is an international professional society of more than 40,000 healthcare executives who lead hospitals, healthcare systems and other healthcare organizations. ACHE offers its prestigious FACHE® credential, signifying board certification in healthcare management. ACHE's established network of 80 chapters provides access to networking, education and career development at the local level.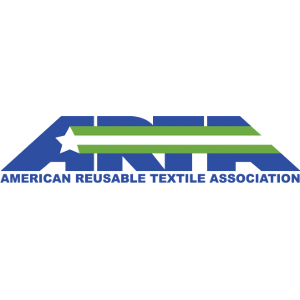 American Reusable Textile Association
American Reusable Textile Association (ARTA) represents companies that make or maintain washable textiles for the healthcare, hospitality and manufacturing industries. Many ARTA members make textiles while others manufacture machinery, chemicals and equipment used to process and care for textiles.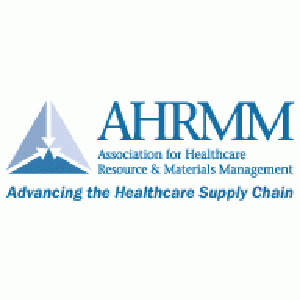 Association for Healthcare Resource and Material Management
The Association for Healthcare Resource & Materials Management (AHRMM) is the premier membership group for healthcare supply chain professionals. AHRMM strives to provide the education, information, and resources necessary for its members to remain at the top of their field. With more than 4,300 members worldwide, AHRMM offers numerous opportunities for professionals to reach their highest potential and network with the best.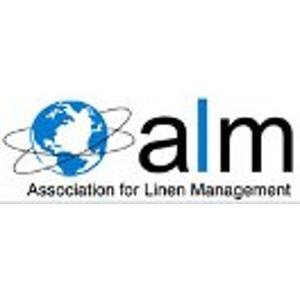 Association for Linen Management
The Association for Linen Management (ALM) is a non-profit trade association dedicated to the professional development of personnel involved in the textile care industry. Members are general managers, laundry directors, managers and technicians providing textile care services. ALM advances the use of textiles in healthcare, hospitality, and correctional facilities through guidance for textile processing, management and utilization.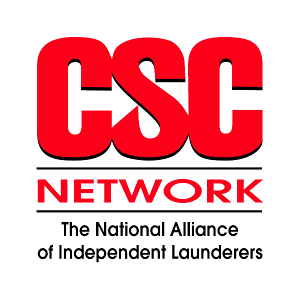 Central States Corporation Network
Central States Corporation (CSC) Network's Mission is to help members compete and profitably grow their businesses. Members consists of more than 175 independent rental laundries in the US, Canada and Puerto Rico, specializing in uniform and linen rental and dust control.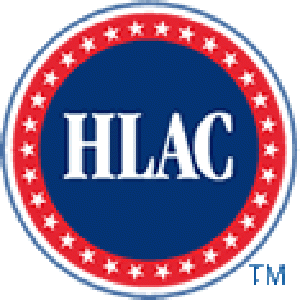 International Association for Healthcare Textile Management
International Association for Healthcare Textile Management's (IAHTM) mission is to promote the education of healthcare textile managers by creating an environment where ideas and information can be shared for the mutual benefit of members and the organizations they serve. Members provide service to approximately 7,000 healthcare facilities in the U.S. and Canada and process more than 700 million pounds of clean linen each year.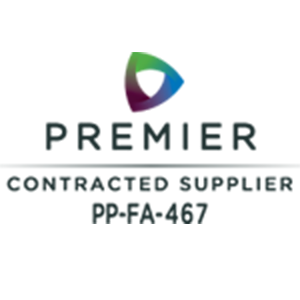 Premier
Premier, Inc. is a healthcare performance improvement alliance of approximately 3,400 U.S. hospitals and 110,000 other providers. Their mission is simple: To improve the health of communities. Their award-winning and revolutionary technologies enable their members to collaborate more easily and efficiently. Premier's goal is to improve their members' quality outcomes, while safely reducing costs.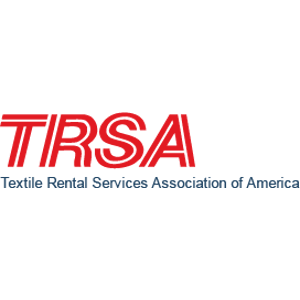 Textile Rental Services Association of America
Textile Rental Services Association of America (TRSA) is an international organization representing companies that supply laundered garments, uniforms, linens, floor mats, towels and other products necessary for businesses to operate safe, clean facilities, serve their customers and provide a clean, attractive environment and image. TRSA's strong, diverse membership represents nearly 90 percent of the textile services market: national chains to local single-plant operators and associates that provide the products, machinery, supplies and services required by the industry.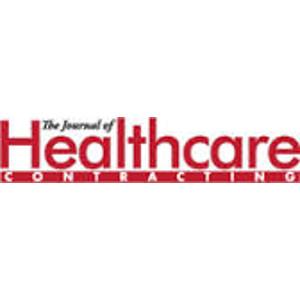 The Journal of Healthcare Contracting
The Journal of Healthcare Contracting is the only publication that is solely devoted to the contracting arena of healthcare. It focuses on the interactions of the four primary stakeholders in healthcare contracting: health systems and their facilities, manufacturers and suppliers, distributors and group purchasing organizations. The Journal of Healthcare Contracting reaches the 9,000 executives involved in the healthcare contracting business.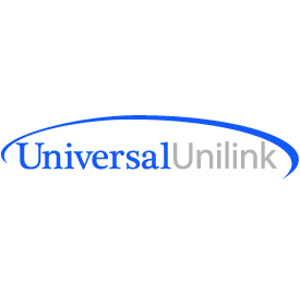 Universal-UniLink
Universal-UniLink strives to be an invaluable resource and innovative partner in the business of uniforms, textiles, laundries, wearables, and promotional products by providing opportunities for members to save money, increase profits and network with their peers. Although some members focus on single, defined market segments such as uniform and textile rental, uniform sales, wearables or promotional products, many members are cross-selling across these categories.