Home Page H1
Home Page H2

Scroll Down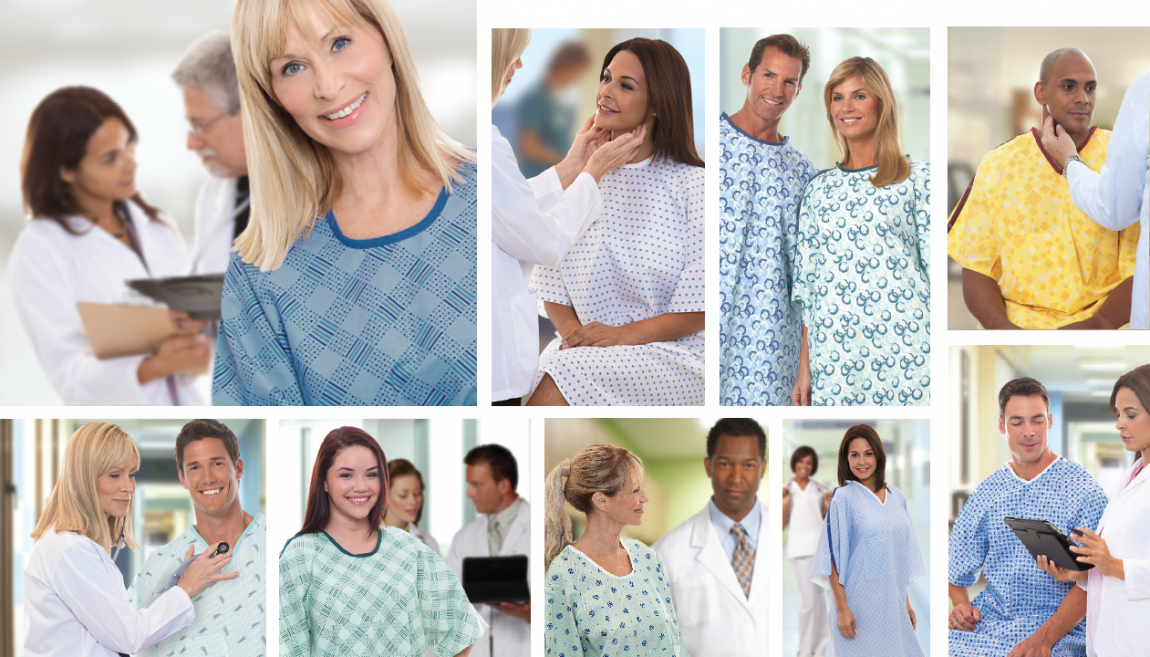 Do you want your patients to feel more comfortable and at home during visits? Fashion Seal Healthcare's patient gowns offer comfort and style without sacrificing functionality necessary for you to do your job. Fashion Seal Healthcare® offers the a wide range of patient apparel, including:
Hospital gowns

Pajamas

Robes & exam gowns

Children's sleepwear

Specialty styles designed "For Women Only"
Mix and match styles of hospital gowns, bathrobes and pajamas to create the perfect look and feel for your patients.
NOT ALL PATIENT GOWNS ARE MADE THE SAME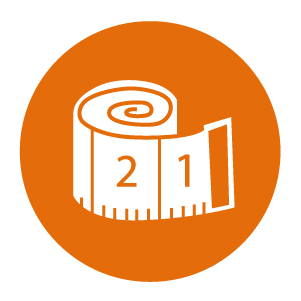 Variety of Sizes
We've got you covered from one size fits all styles to 3XL, 5XL and 10XL. Have gowns on hand that cover all of your patients needs.
Specialty Gowns
Our patient gowns extend way beyone patient gowns with speciality apparel including: High risk gowns, Mother's I.V. gowns, Exam jackets, Pajamas, Children's gowns & pajamas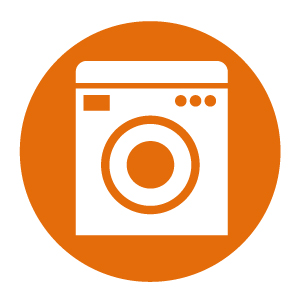 Industrial-Laundry Friendly
Our Patient Apparel collection is able to withstand the rigorous demands of an industrial-laundry.
FEATURED PATIENT GOWN:
Angle Back Overlap Patient Gown
This patient gown is designed with poly/cotton fashion sheeting which meets the California Fire Marshall's Title 19. Additional features include:
51" length

6" insleeve

66" sweep
WE'VE GOT YOU COVERED